IT Career Path: RSA Archer Developer – No Coding Skills Needed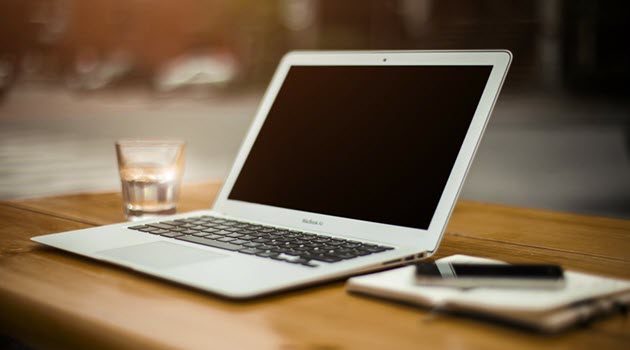 Do you know that you can start as a software developer without knowing any coding skills?
Yes, you can!
There are several applications out there that use a Graphical User Interface (GUI) for configuration. These applications require little to no coding! This is a great way to get into a development IT Career path without knowing how to code.
Think about these statements/questions.
Do you want to be a developer?
Are you wary of writing scripts or code?
Do you like seeing results of your work almost immediately?
If any of these describes you, you might be a good candidate for a job as an RSA Archer Developer. There are many job opportunities out there for RSA Archer developers. RSA Archer is one of the more popular applications that organizations use to manage risk and compliance.
The RSA Archer developer career path does not require you to have a technical degree in order to start a career in the field. In addition, you can work remotely in this IT career path.
While my current role is a Program/Project manager, I am also an RSA Archer developer. I routinely work with the development team as part of my current role in coming up with solutions to meet the organizations' needs. As I noted in prior posts, I have worked remotely for many years and performed my job duties very successfully.
You can also start a successful IT career as an RSA Archer developer.
Take a look at the average salary.
Salary: The average annual salary for RSA Archer Developers is around $141,795
What RSA Archer Developers do
First, what is RSA Archer?
RSA Archer is an enterprise application suite that is used by organizations to manage Governance, Risk, and Compliance efforts across the organization. The RSA Archer Suite is made up of different solutions that organizations can select from to solve their business problems.
RSA Archer Developers are responsible for configuring the RSA Archer system based on their organization's need. RSA Archer Developers will work with other developers and the business users in the organization to build and configure applications based on the business need.
As I noted earlier, the great thing about this IT career path is that you do not need to know coding to start. You can learn some limited coding to expand your skills as an RSA Archer Developer, but it is not required.
As an RSA Archer Developer, you can either work directly for an organization or work with a consulting company that has several clients. You can also go into business by yourself as a freelance developer.
These options mean that there are options to work in this IT career path. Another great thing is that the job can be performed remotely. This is a great option for women looking to start on an IT Career path.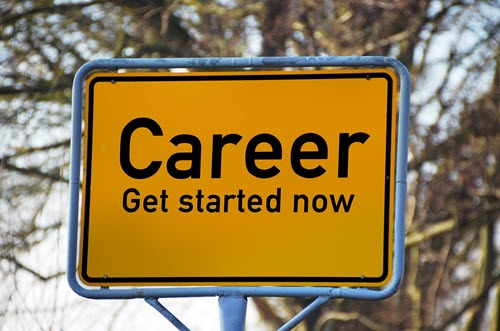 Technical Skills Required
The only technical skill you need is to have knowledge of RSA Archer development. Check out the RSA training website for training courses if you are interested in pursuing this IT career path. They have several free courses to introduce you to the application as well as paid courses for in-depth knowledge.
One other skill that would help you set yourself apart in this IT career path is knowledge of IT Security Controls and Audits. While this is not required, it will help you better understand the business needs of the organization. This is because RSA Archer is used to manage security controls and audits for organizations and it would be beneficial to understand those processes.
Relevant Certifications
There are 3 main certifications that you can consider when you want to start the RSA Archer developer career path.
Associate – RSA Archer Certified Associate
Specialist – RSA Archer Certified Specialist
Expert – RSA Archer Certified Expert
The RSA Archer Certified Associate is the entry level certification to show that you have the basic understanding of RSA Archer concepts. This exam can be completed based on the free courses provided by RSA. This certification is valid for 4 years.
The RSA Archer Certified Professional and Expert certifications show that you have more in-depth knowledge about RSA Archer and requires knowledge from their paid courses. These certifications each require recertification every 2 years.
The RSA Archer Suite Training site has information on their free and paid courses.
Why the RSA Archer Developer IT Career Path is Great for Women
This IT career path is a great option for women because it allows remote work which allows for some work-life balance. In addition, it does not require a degree to get started and no coding is needed! If you like to code, you can put those skills to learn more advanced aspects of the application and advance your career faster.
Find RSA Archer Developer Jobs
There are many sites that list RSA Archer developer jobs. Here are some sites where you can search for RSA Archer developer jobs, including remote jobs.
There you have it. The information you need to know about starting in the RSA Archer Developer career path. Have you heard of RSA Archer before? Would you be interested in a career as an RSA Archer developer?

You can also check out these other posts related to IT Career path jobs.