Looking To Start A Career In Tech?
Learn how to start a 6-figure career in IT/Cybersecurity Audit and Compliance!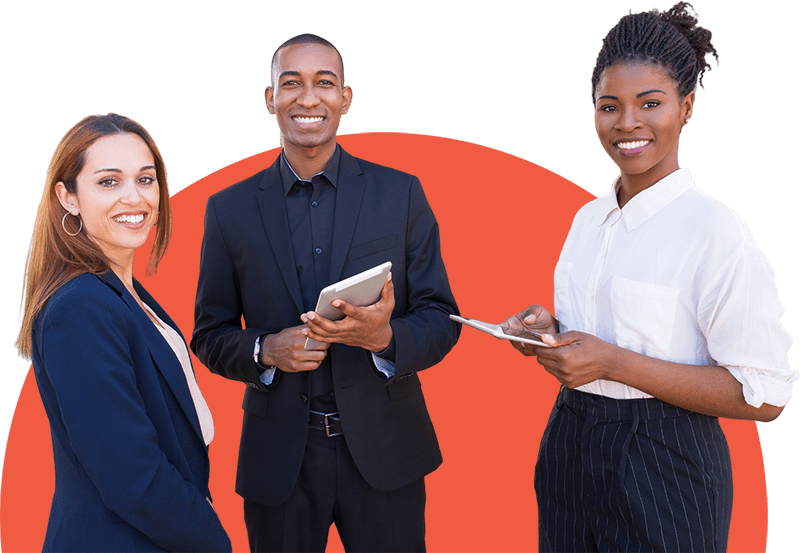 At Your IT Career, we provide you with the knowledge, tools, and resources to start, develop, and sustain a successful career in Information Technology (IT). Whether you're a newbie or experienced IT professional, we have something that provides value for you.
Job Offers (Comprehensive Program Students)
Some Companies Where Our Students Work...
Get Your Complete Guide on IT/Cybersecurity Audit Careers
IT/Cybersecurity Audit can provide YOU with a six-figure job that requires:
NO Coding, NO Technical Degree, and NO Certifications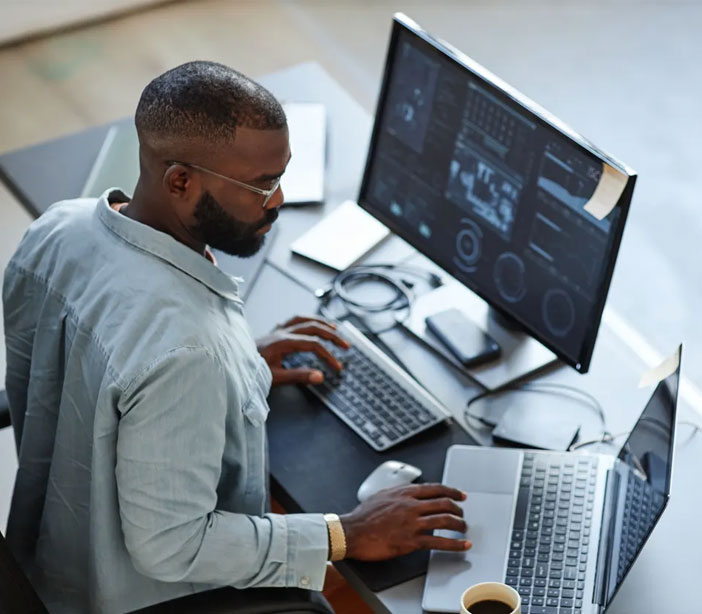 Why Start An IT/Cybersecurity Audit Career?
IT/Cybersecurity audit is a great career option for those looking to transition into a six-figure Tech career because it does not require a technical degree, does not require countless certifications (in some cases no certification is needed), and does not require any coding skills!
As an IT/Cybersecurity Auditor, you are considered a valuable employee that helps organizations identify and address security flaws in their systems.
Here are the different ways that we can help you with Your IT Career
Student success is our focus at Your IT Career. Here are just a few success stories from some students that have completed our training programs. 
"Hello everyone, I am happy to share that I just got an IT Compliance job with six figures here in Canada. I completed my course in December 2022 and my job search started in January 2023. By the way, I DON'T have CISA certification yet and in all my interview stages, they never asked me or talked about it."
"Hi Peju, I trust you're doing well. Just to let you know that I had my final interview today and got the job offer for the Manager, IT Audits role. It's a 6-figure base salary with 15% of base yearly performance bonus. Thanks for all your support and the materials in ITAF program. This was definitely money well spent, and I have no regrets at all."
"Good morning am happy to inform you that i go hired and i started yesterday as senior consultant. Help me thank God as the offer was too good to be true thats why I didn't respond to your text because it was like a dream. No Interview was hired off my linkedin profile. If you are available i can call you to give you full gist 🙂."
Are You Ready To Start Or Elevate Your IT Career?