I have a few essential resources for you ABSOLUTELY FREE! Simply fill out any of the forms below and the resource will be sent right to your inbox.
We're just getting started, and will be adding more resources to this page. Be sure to check this page periodically for more freebies!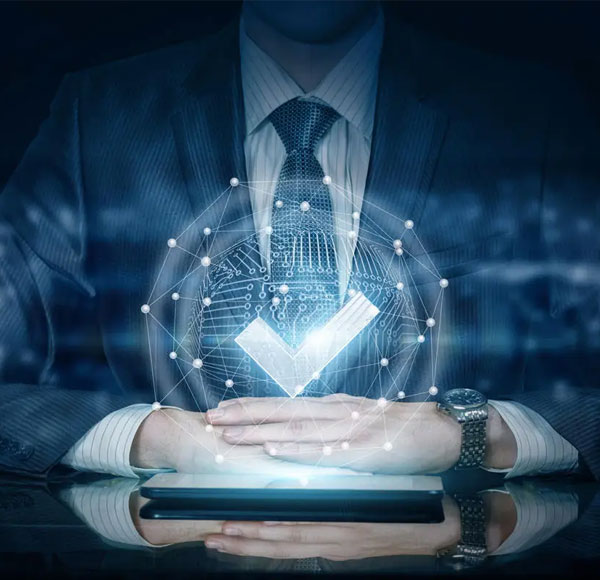 IT Certification Study Plan Template
This template is EXACTLY what you need to plan out your certification study time. No more trying to decide what you need to study after you've used this template.
Follow your study plan and you're well on your way to passing your certification exam the FIRST time. Good luck!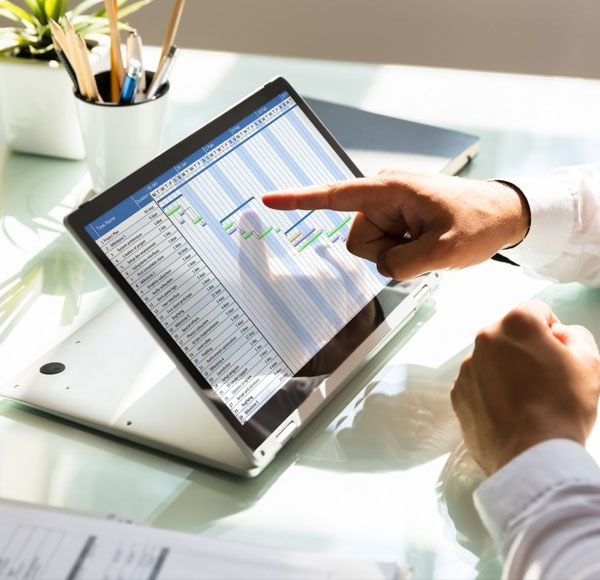 This template will simplify your life by making it easy for you to complete your tasks. No more procrastination and forgetting tasks that you need to complete.
With this Task Management Template, you can be on top of all your tasks like a boss!